BACKING TRACKS FOR SINGERS.
(professional accompaniment tracks)
Mariah Carey :
I'll Be There

These accompaniment tracks are professional studio recordings in mp3/stereo (not MIDI). They are ultimate backing tracks, reproduced to sound just "Like" the original song
Please click the song title to listen backing track mp3
Mariah Carey: Backing Track List
BROWSE ALL BACKING TRACKS
Maria Carey: Sheet Music Download
NOTE. We are adding 20-30 new backing tracks to our catalogue every day. So please bookmark this webpage and visit us regularly. Each time you'll find many new backing tracks ready to download.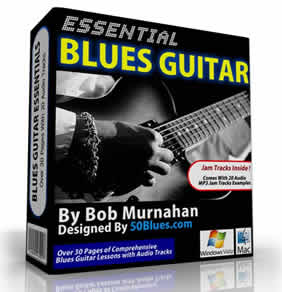 IMPROVE YOUR GUITAR PLAYING
Blues Backing Tracks
Rock / Jazz / Classic / Funk Blues Styles Jamming Tracks +
Blues Guitar Essential Course
covering key aspects of blues playing. You'll learn jamming and improvisation over 12 bar blues, blues shuffle, minor blues and more....
"KARAOKE SUPERSTAR "
4 DVD Premium Package
With 800 Karaoke Songs
All categories imaginable are here:
Think Duets, Chart Best Sellers, Oldies, Rock, Pop, you name it!