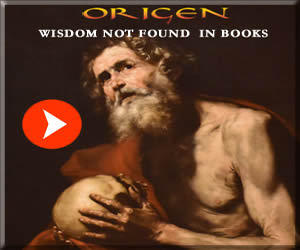 Please select a genre and listen to beautiful instrumental music
Classical Instrumental Music
New Age and Electronic Instrumental Music
Medieval Instrumental music
ROYALTY FREE INSTRUMENTAL MUSIC FOR YOUTUBE VIDEO

Good luck for tose who are looking for good, cinematic and royalty free music for films, videos, websites etc. You can get it here. Follow very simple rules and you will be covered for all your projects including commercial projects that generate money for you.
Click here for details
The most popular Artists perfoming instrumental music:
Origen
- fusion of New Age, Classical and Pop Music plus Nice Instrumental music and ambient songs
Al Conti
Ambient New age, instrumental music, background music with soothing, healing touches
Noel Quinlan
World Fusion. Oriental musicians with the Western sensibilities of sound and harmony
Jeff Greenleaf
- healing, Ambient, New age instrumental music.